In this comparison, we are going to compare one of the most popular affordable sewing machines, the Brother SC3000 and Brother XL2610. What made these two sewing machines stand out was that they were packed with features in an affordable range combined with excellent stitch quality.
What are the main differences between them? Allow me to simplify my answers here.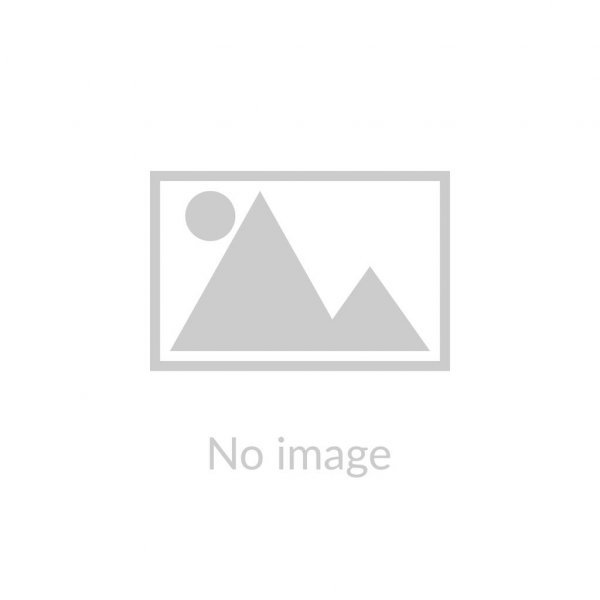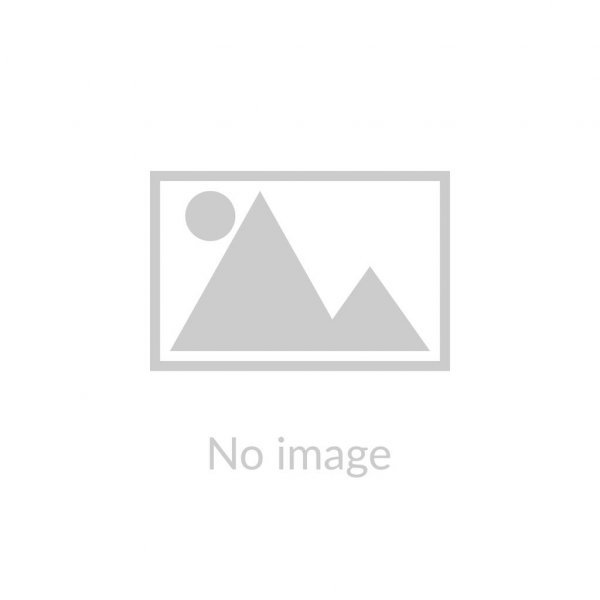 Brother SC3000 vs. Brother XL2610: Comparison in Features
Sewing Machine Types
The Brother SC3000 is a computerized sewing machine, while the Brother XL2610 is a mechanical sewing machine. Since the machine types decide they differ a lot in features, I won't make a suggestion.
You should choose carefully based on your sewing skills and goal.
Brother SC3000 vs. Brother XL2610 : Built-in Stitches
The Brother SC3000 has 190 stitches. The Brother XL2610 on the other hand comes with 25 built-in stitches. The apparent difference is in the buttonhole styles, where Brother SC3000 comes with 8 one-step buttonhole(s), Brother XL2610 sewing machine has only One 4-step buttonhole(s).
Weight
The Brother SC3000 sewing machine weighs approximately 12.1 lbs, while the Brother XL2610 sewing machine comes with a weight of 11 lbs.
When you don't have a specific spot in your home where your sewing machine belongs, the extra weight can become burdensome.
Start/Stop Button
The Brother XL2610 sewing machine doesn't come with a start/stop button, while the Brother SC3000 sewing machine does. A huge number of sewists don't realize that using the start/stop button effectively can make sewing a whole lot easier. It is very useful for decorative stitches for example, as well as with free-motion quilting.
Speed Control Slider
The Brother SC3000 arrives with a speed control slider while the Brother XL2610 doesn't. A speed control slide is a useful feature that allows you to set the maximum speed you are comfortable with.
Automatic Needle Threader
Many sewing machines sold today come with an automatic threader function. This is essentially a lever that will guide the thread through the eye of your sewing needle for you so that you don't have to do it yourself. Many sewists prefer to thread their own needles, but if you have difficulty performing this task, then a machine with an automatic needle threader might be very useful for you. Fortunately, these two sewing machines both come with automatic needle threader, allowing you to thread the machine with ease.
Drop-in Bobbin
The advantage of easy drop-in, top load bobbins is that you can readily see how much thread is left on the bobbin through the window. You do not have to remove the bobbin case to insert a new bobbin, and you do not have to remove the accessory tray from the free arm to change bobbins. Both the Brother SC3000 sewing machine and the Brother XL2610 come with this user-friendly feature.
Programmable Needle Up/Down
Unlike the Brother SC3000, the Brother XL2610 isn't equipped with a programmable needle up/down function. And using the needle-down function allows the needle to act as a third hand in holding the stitching position, such as when you want to stop and turn a corner or stitching a curve.
| | | |
| --- | --- | --- |
| | Brother SC3000 | Brother XL2610 |
| Product Image | | |
| Sewing Machine Type | Computerized | Mechanical |
| Stitches | 190 | 25 |
| Buttonhole Styles | 8 one-step | One 4-step |
| Start/Stop Button | Yes | No |
| Built-in Memory | – | No |
| Programmable Needle Up/Down | Yes | No |
| Monogramming Font | Yes, 2 | No |
| Drop Feed | Yes | – |
| Free Arm | – | Yes |
| Working Light | Yes 1 LED | Yes |
| Speed Control Slider | Yes | No |
| Weight | 12.1 lbs | 11 lbs |
| Extra High Presser Foot Lifter | – | – |
| Snap-on Presser Foot | – | – |
| Automatic Thread Cutter | – | No |
| Automatic Needle Threader | Yes | Yes |
| Drop-in Bobbin | Yes | Yes |
| USB Connectivity | – | No |
| Stitch Selection | LCD and Push Button | Dial |
| Adjustable Stitch Length/Width | Yes | Yes |
| Included Feet | Buttonhole Foot, Overcasting Foot, Monogramming Foot, Zipper Foot, ZigZag Foot, Blind Stitch Foot, Button Fitting Foot, 1/4″ Piecing Foot, Walking Foot, Stitch Guide Foot, Metal Open Toe Foot, Adjustable Zipper Piping Foot | – |
| Dedicated Locking Stitch Button | – | – |
| Tension | – | Adjustable With Dial |
| Knee Lifter | – | – |
| Warranty | 25 Year Limited | 25 Year Limited |
| Price | Check Price on Amazon | Check Price on Amazon |
Brother SC3000 Video Review
Brother XL2610 Video Review
The Verdict
Both machines are neck and neck when it comes to performance. The stitch quality is very similar between the two machines. They are capable of handling heavy and delicate fabrics with ease. It is the stitch quality of these two machines that differentiates them from other machines in their segment. Based on the features listed above, we believe you will be able to make a decision on your own. The final decision is yours.
Q. Can a regular sewing machine sew vinyl?
A. Yes, with the same modifications listed above for leather.
Q. Can i use 3 in 1 oil on my sewing machine
A. You shouldn't use cooking oil or automotive oil in your machine, since doing so may clog the gears and damage any fabric used in the machine. Also, 3-in-1 oil is not suitable for sewing machines, according to Threads magazine.
Q. What should I know about manual vs. electric sewing machines?
A. Manual sewing machines were the mainstay of the crafting world, but in more recent years electric (also known as computerized) machines have been increasing in popularity for their easy operation and advanced functions, such as embroidery.
If you're looking for a simple sewing experience without frills, a mechanical machine gives you straightforward functionality.
Without electronic components, some feel that these machines prove more reliable in the long term.
However, computerized machines may shorten the learning curve for some new sewers, since choosing stitches and settings only requires the push of a button.
Q. Why use a walking foot on a sewing machine
A. A walking foot helps move knit fabrics evenly so they don't stretch out of shape. The walking foot eliminates the need for excessive pinning when working with slippery fabrics. That is especially useful because most of those slippery fabrics, such as satin, are easily damaged by pins.
Q. Why adjust tension on sewing machine
A. Sewing machine tension adjustment is controlled by devices that separately control the needle thread and the bobbin thread, putting varying amounts of tension (or strength) on the threads they control to form a strong, balanced stitch.
Q. Can i use clipper oil on my sewing machine
A. Yes, you can as some people do recommend it as an alternative to sewing machine oil.