The Brother XL2610 and the Toyota FSR21 are two of the most popular affordable sewing machines we will compare today. In addition to being packed with features in an affordable price range, these two sewing machines produced excellent stitch quality.
What are the major differences between them? Here I will try to answer them as simply as possible.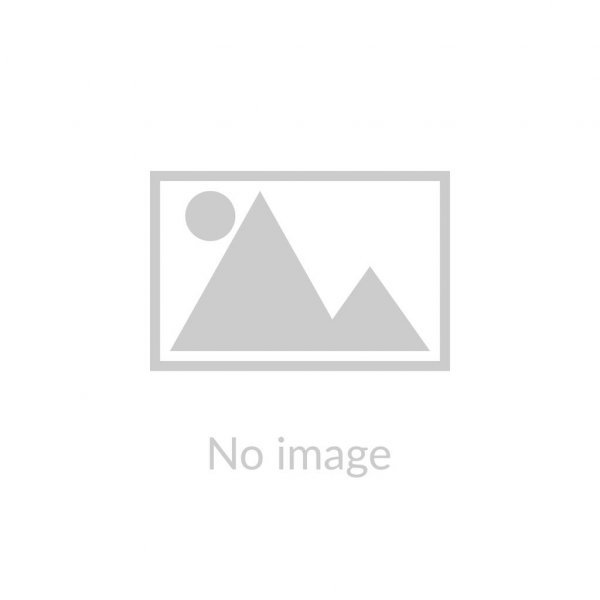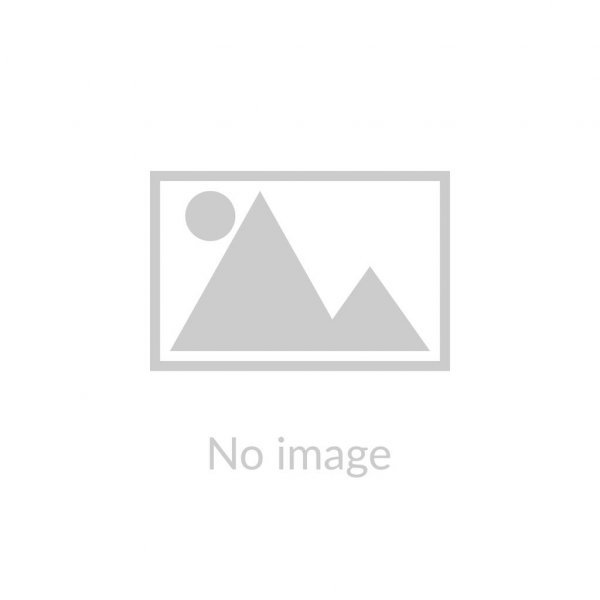 Brother XL2610 vs. Toyota FSR21: Comparison in Features
Sewing Machine Types
Brother XL2610 and Toyota FSR21 are both mechanical sewing machines. The mechanical sewing machine has fewer stitch options than a computerized sewing machine, but it is easier to maintain and costs less.
Brother XL2610 vs. Toyota FSR21 : Built-in Stitches
The Brother XL2610 comes with an attractive amount of built-in stitches, 25 to be exact. Within those 25 stitches you can find standard stitches, decorative stitches and easy-to-use buttonhole stitches. While the Toyota FSR21 features 21 stitches. Similar to the Brother XL2610, these stitches include standard and decorative stitches.
Weight
The Brother XL2610 sewing machine weighs approximately 11 lbs, while the Toyota FSR21 sewing machine comes with a weight of 15 lbs.
When you don't have a specific spot in your home where your sewing machine belongs, the extra weight can become burdensome.
Automatic Needle Threader
To assist the user, self-threading sewing machines have what is called an automatic needle threader. The Brother XL2610 has one while the Toyota FSR21 doesn't.
Drop-in Bobbin
This Brother XL2610 sewing machine comes with a drop-in bobbin, which allows you to see how much thread is left on the bobbin through the window. While Toyota FSR21 sewing machine doesn't
Free Arm
There is free arm on both the Brother XL2610 and the Toyota FSR21. The free arm is a very useful feature to all sewing machines as it makes sewing one layer of fabric without catching another. This is because all of the workings around the bobbin race, feed dogs, and needles are housed there.
| | | |
| --- | --- | --- |
| | Brother XL2610 | Toyota FSR21 |
| Product Image | | |
| Sewing Machine Type | Mechanical | Mechanical |
| Stitches | 25 | 21 |
| Buttonhole Styles | One 4-step | 1 four-step |
| Start/Stop Button | No | – |
| Built-in Memory | No | – |
| Programmable Needle Up/Down | No | – |
| Monogramming Font | No | – |
| Drop Feed | – | No |
| Free Arm | Yes | Yes |
| Working Light | Yes | – |
| Speed Control Slider | No | – |
| Weight | 11 lbs | 15 lbs |
| Extra High Presser Foot Lifter | – | – |
| Snap-on Presser Foot | – | – |
| Automatic Thread Cutter | No | – |
| Automatic Needle Threader | Yes | No |
| Drop-in Bobbin | Yes | No |
| USB Connectivity | No | – |
| Stitch Selection | Dial | Dial |
| Adjustable Stitch Length/Width | Yes | No, Preset Only |
| Included Feet | – | – |
| Dedicated Locking Stitch Button | – | – |
| Tension | Adjustable With Dial | – |
| Knee Lifter | – | – |
| Warranty | 25 Year Limited | – |
| Price | Check Price on Amazon | Check Price on Amazon |
Brother XL2610 Video Review
Toyota FSR21 Video Review
The Verdict
Both of these sewing machines come from fantastic companies, but they are particularly difficult to choose between. Based on their features, my overall recommendation would be to choose the machine that comes with more built-in stitches at an affordable price.
Q. Why adjust tension on sewing machine
A. Sewing machine tension adjustment is controlled by devices that separately control the needle thread and the bobbin thread, putting varying amounts of tension (or strength) on the threads they control to form a strong, balanced stitch.
Q. Why use a walking foot on a sewing machine
A. A walking foot helps move knit fabrics evenly so they don't stretch out of shape. The walking foot eliminates the need for excessive pinning when working with slippery fabrics. That is especially useful because most of those slippery fabrics, such as satin, are easily damaged by pins.
Q. What should I know about manual vs. electric sewing machines?
A. Manual sewing machines were the mainstay of the crafting world, but in more recent years electric (also known as computerized) machines have been increasing in popularity for their easy operation and advanced functions, such as embroidery.
If you're looking for a simple sewing experience without frills, a mechanical machine gives you straightforward functionality.
Without electronic components, some feel that these machines prove more reliable in the long term.
However, computerized machines may shorten the learning curve for some new sewers, since choosing stitches and settings only requires the push of a button.
Q. Can a regular sewing machine sew vinyl?
A. Yes, with the same modifications listed above for leather.
Q. What are features to look for in a sewing machine?
A. The best features will depend on the type of sewing you plan to do. For a beginner, some features to look for include built-in stitch types, an automatic needle threader, a top drop-in bobbin, and a set of standard presser feet.
Q. How do I thread a sewing machine?
To get started with your sewing project, you'll need to first thread your sewing machine. While your machine's manual should guide you in the specific sequence for your make and model, the basic process starts by placing the presser foot in the up position.
Next, put your thread spool on the spool holder and bring the thread across the top of the machine, through the thread guide. Insert the thread through the tension mechanism, sliding it between the metal disks before pulling it back upwards. Find the take-up lever and place the thread into the hole. Pull the thread towards the sewing machine needle, using available thread guides as you go.
Finally, bring the needle into an accessible position by adjusting the handwheel. Insert the thread. Your sewing machine should be threaded and ready to go, but it's always a good idea to make a test run on a sample swatch to check your work.
However, if you sewing machine comes with an automatic needle threader, that would save you lots of time.