You've landed on the right spot if you are trying to compare Janome 7318 and Toyota FSR21. Which one is right for you? Their excellent quality makes them a fantastic choice for anyone who enjoys sewing.
What are the major differences between the two? Below I will describe the differences in the simplest terms possible.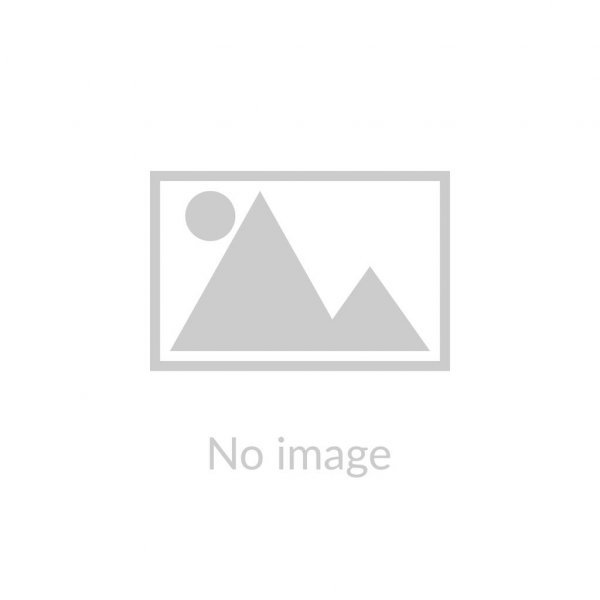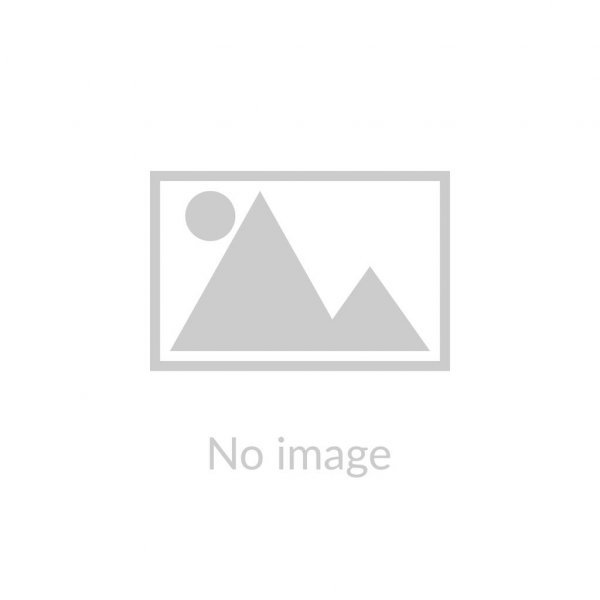 Janome 7318 vs. Toyota FSR21: Comparison in Features
Sewing Machine Types
Janome 7318 and Toyota FSR21 are both mechanical sewing machines. The mechanical sewing machine has fewer stitch options than a computerized sewing machine, but it is easier to maintain and costs less.
Janome 7318 vs. Toyota FSR21 : Built-in Stitches
The Janome 7318 sewing machine comes with an attractive amount of built-in stitches, 18 to be exact. Within those 18 stitches you can find standard stitches, decorative stitches and easy-to-use buttonhole stitches. While the Toyota FSR21 sewing machine features 21 stitches. Similar to the Janome 7318, these stitches include standard and decorative stitches.
Weight
The Janome 7318 sewing machine weighs approximately 17.6 lbs, while the Toyota FSR21 sewing machine comes with a weight of 15 lbs.
When you don't have a specific spot in your home where your sewing machine belongs, the extra weight can become burdensome.
Drop-in Bobbin
This Janome 7318 sewing machine sewing machine comes with a drop-in bobbin, which allows you to see how much thread is left on the bobbin through the window. While Toyota FSR21 doesn't
Drop Feed
In contrast to Toyota FSR21, Janome 7318 has a drop feed system. The drop feed lever will lower the feed dogs below the so they are no longer making contact with the material. This option is used for freehand machine quilting & freehand embroidery. This means you are in control of the stitch length and which direction you are going without actually turning the material.
Free Arm
There is free arm on both the Janome 7318 and the Toyota FSR21. The free arm is a very useful feature to all sewing machines as it makes sewing one layer of fabric without catching another. This is because all of the workings around the bobbin race, feed dogs, and needles are housed there.
| | | |
| --- | --- | --- |
| | Janome 7318 | Toyota FSR21 |
| Product Image | | |
| Sewing Machine Type | Mechanical | Mechanical |
| Stitches | 18 | 21 |
| Buttonhole Styles | 1 four-step | 1 four-step |
| Start/Stop Button | No | – |
| Built-in Memory | No | – |
| Programmable Needle Up/Down | No | – |
| Monogramming Font | No | – |
| Drop Feed | Yes | No |
| Free Arm | Yes | Yes |
| Working Light | Yes LED | – |
| Speed Control Slider | No | – |
| Weight | 17.6 lbs | 15 lbs |
| Extra High Presser Foot Lifter | Yes | – |
| Snap-on Presser Foot | Yes | – |
| Automatic Thread Cutter | No | – |
| Automatic Needle Threader | No | No |
| Drop-in Bobbin | Yes | No |
| USB Connectivity | No | – |
| Stitch Selection | Dial | Dial |
| Adjustable Stitch Length/Width | Yes | No, Preset Only |
| Included Feet | Adjustable Blind Hem Foot G, Buttonhole Foot, Zig-Zag Foot, Zipper Foot | – |
| Dedicated Locking Stitch Button | No | – |
| Tension | Adjustable With Dial | – |
| Knee Lifter | No | – |
| Warranty | – | – |
| Price | Check Price on Amazon | Check Price on Amazon |
Toyota FSR21 Video Review
The Verdict
While both of these sewing machines are made by great businesses, choosing between them is tough. But my general suggestion is to go with the machine that has the most built-in stitches at a reasonable price.
Q. Can i use clipper oil on my sewing machine
A. Yes, you can as some people do recommend it as an alternative to sewing machine oil.
Q. What are features to look for in a sewing machine?
A. The best features will depend on the type of sewing you plan to do. For a beginner, some features to look for include built-in stitch types, an automatic needle threader, a top drop-in bobbin, and a set of standard presser feet.
Q. What should I know about manual vs. electric sewing machines?
A. Manual sewing machines were the mainstay of the crafting world, but in more recent years electric (also known as computerized) machines have been increasing in popularity for their easy operation and advanced functions, such as embroidery.
If you're looking for a simple sewing experience without frills, a mechanical machine gives you straightforward functionality.
Without electronic components, some feel that these machines prove more reliable in the long term.
However, computerized machines may shorten the learning curve for some new sewers, since choosing stitches and settings only requires the push of a button.
Q. What type of maintenance do sewing machines need?
A. Today's sewing machines usually require just a few basic steps to keep them in good working order. While the manual included with your machine will spell out the details, it's important to regularly remove the throat plate and use a small, soft brush to remove thread, lint, and debris that might have become lodged inside the machine. Your machine may also require oiling to keep everything lubricated and running smoothly.
Q. Can a regular sewing machine sew vinyl?
A. Yes, with the same modifications listed above for leather.
Q. Are sewing machines dangerous?
A. Like any machine, a sewing machine can be dangerous if not used correctly. Always follow the safety guidelines provided by the manufacturer when it comes to maintenance, and pay attention while sewing.